American Idol
Buzzfeed
On the minus side, we're down four Idol dudes. On the plus side...longer performances from the eight still in competition? Watch them all here.
Take it from @JLo, our #IdolGuys brought the FUNK! #MotownIdol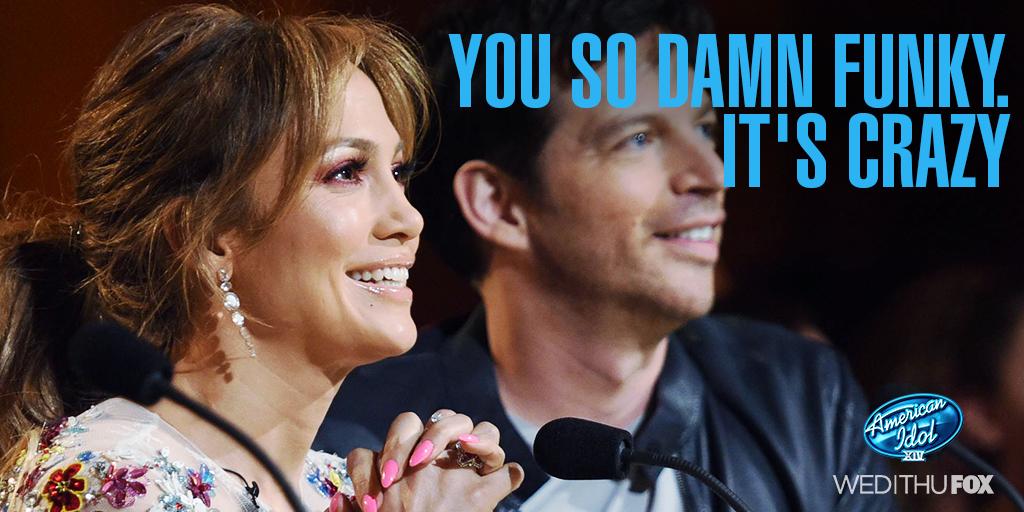 Wed March 4 2015
It's safe to say we are IN IT, Idol Nation, as Season XIV really kicks it into voting gear this week -- and straight thru to the crowning of a new music sensation. What makes a star a star? You tell us.
You've sat through each of the last seven weeks of Idol episodes with your hand on your phone or laptop, wondering if tonight was the night when you could chime in and vote. We're here to tell you that now, finally — your time has come.
...
You already know plenty about Aretha Franklin even if you don't know much about Aretha Franklin. Classic songs from "Respect" to "Think" to "(You Make Me Feel Like) A Natural Woman" and well beyond are the sort of indelible work that no...
You've seen some amazing, fresh performances out of the Fillmore Detroit. What you haven't seen is the rocksteady work of Brian and Rickey, two behind-the-scenes all-stars shaping so much of these singers' growth.