American Idol
Buzzfeed
If you love Kelly Clarkson, you're going to LOSE YOUR MIND over the performances we have collected here — all drawn from songs spanning the breadth of Kelly's career.
YASSSS @KeithUrban! Do you approve @SteveCarell? #KellyOnIdol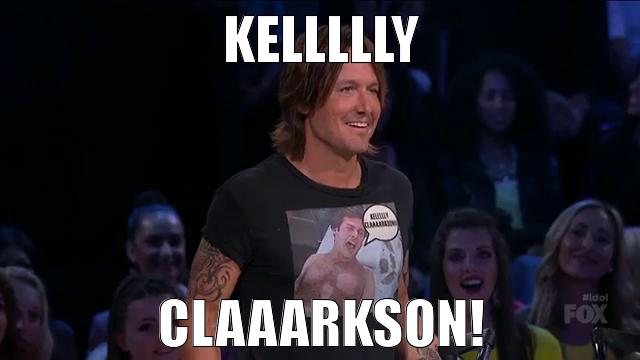 Wed April 1 2015
Season XIV mentor and Big Machine label group CEO Scott Borchetta gives us his expert insight into what the contestants need to focus on when it comes to this week's performances. Find out who takes his guidance to heart in an all-new live...
September 4th, 2002, is a date etched in Idol history: the coronation of Kelly Clarkson, our first-ever winner. Watch the moment again. The fashion has changed, but the impact stays the same.